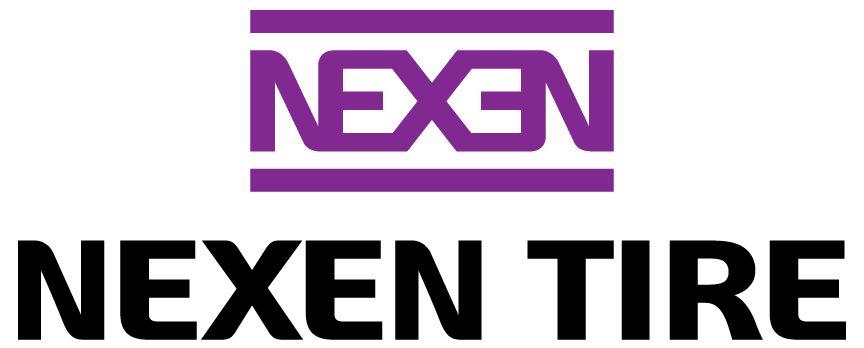 Nexen Roadian AT Tires
The all-terrain Radian ATII is Nexen's high performance tire optimized to deliver a long wear life and superb driver comfort. Featuring zigzag grooves and a multi wave kerf design, this tire is designed to provide exceptional grip and enhanced traction on and off road. Its all-terrain non-directional tread design ensures excellent traction and handling no matter the environment, and wide grooves work to evacuate water from the tread to combat hydroplaning. The center design maximizes load durability and a rim protector allows for impeccable performance on rough roads.
Q and S speed rated
Non-directional tread design
Rim protector
Select tire size for better results!
2 Tire Results Found
2
Sort By
Refine
FREE SHIPPING
SALE:
10% Off Nexen Tires: Apply Code: NEXEN10 at checkout
$
126.92
126.92
$
507.68
Set of

4
FREE SHIPPING
SALE:
10% Off Nexen Tires: Apply Code: NEXEN10 at checkout
$
145.92
145.92
$
583.68
Set of

4