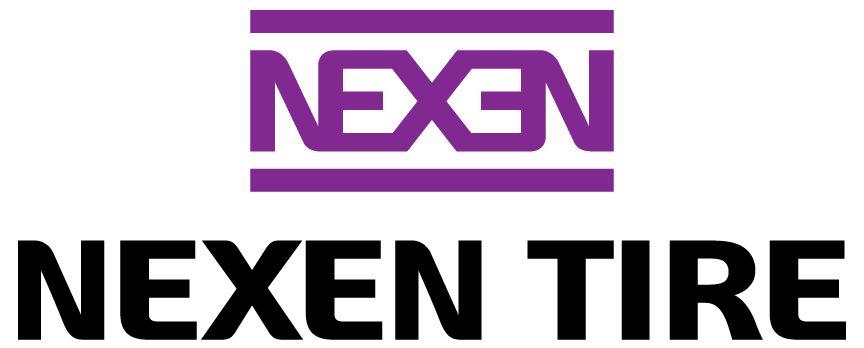 Nexen N8000 Tires
The Nexen N8000 is your ultra-high performance summer tire specially designed for superior handling and excellent traction. Ideal to drive under all conditions, the N8000™s lateral grooves prevent hydroplaning by evacuating water efficiently. The asymmetrical tread design and straight center groove enhance handling, traction control, and cornering giving you full confidence on the road. Such arrangement ensures that the tires perform well under different weather conditions. You can also expect quieter and fuel efficient rides when driving since the Nexen N8000 is a relatively quiet tire which reduces external noises while maintaining a very low fuel consumption. To top it off is the Zeruma technology which gives even distribution to treadwear making your tires last longer.
Two-side treads which serve two purposes which is to provide stable acceleration, good grip, and stability, and to reduce risk of aquaplaning.
Ideal for passenger cars providing high value for an economical price.
Applied with rubber compound with a pitch of Silika and features Zeruma technology which gives even wear distribution to the tread.