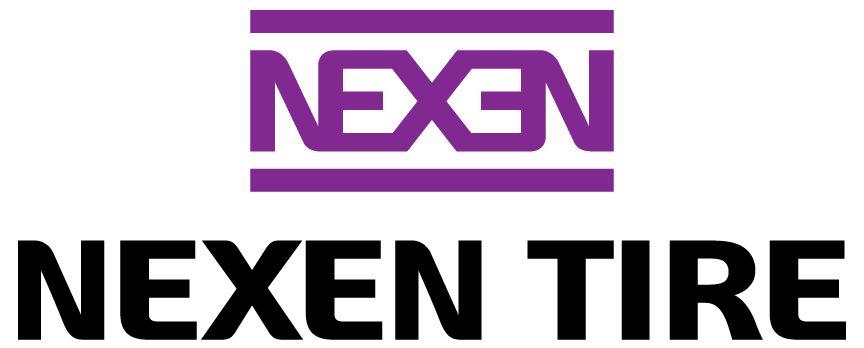 Nexen N3000 Tires
Take ultra high performance driving and road pleasure up a notch with the N3000 from Nexen. These tires were built for ultra-high performance driving straight from the drawing board. Computer designed treads provide better high speed driving stability, cornering, hydroplane resistance, and more. The directional wide (Nexen) aqua groove design of the Nexen N3000 tire helps to shoot water out from between the treads and prevent the hydroplaning effect common with some performance tire brands. An arrow center rib design built into the tires gives superior high speed driving handling and comfort, while the shoulder of the tire has been designed for better grip and enhanced cornering. The Nexen N3000 comes standard with a rim protector component to protect the look and lasting quality of your tire from damage if it contacts the curb. N3000 tires also come with a 35,000 mile Nexen warranty against manufacturing defects.
Rated for summer use to give you the best summer driving experience you have ever had.
Lateral grooves prevent hydroplaning.
These tires are both W and Y speed rated.