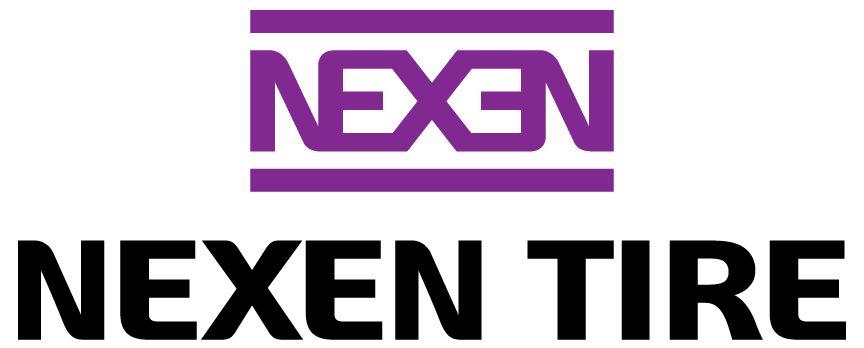 Nexen N2000 Tires
Nexen N2000 tires are your partner in ultra-high performance driving specially designed for passenger cars. Nexen is Korea™s first ever tire brand providing an excellent line of tires ideal for a wide range of vehicles. The N2000 is among its line of tires which prove that you don™t have to compromise quality even when you™re on a budget. The aggressive tread design makes these tires perfect for wet conditions with its ability to drain water efficiently giving you confidence to drive on the road even when it™s rainy season. Dry grip is brilliant with excellent cornering and acceleration. These tires are not too loud on the road either as it reduces noise thanks to its 5 random pitch variation. The rim protector ensures that these tires last with you for a very long time. With the Nexen N2000, you definitely get more than what you pay for!
Excellent performance on wet surfaces with its V-shaped directional tread design which help evacuate water out of the tires and provide traction.
Noise reduction provided by the 5 random pitch variation ensures you enjoy quieter and comfortable rides.
Aggressive tread design complements various passenger car models.