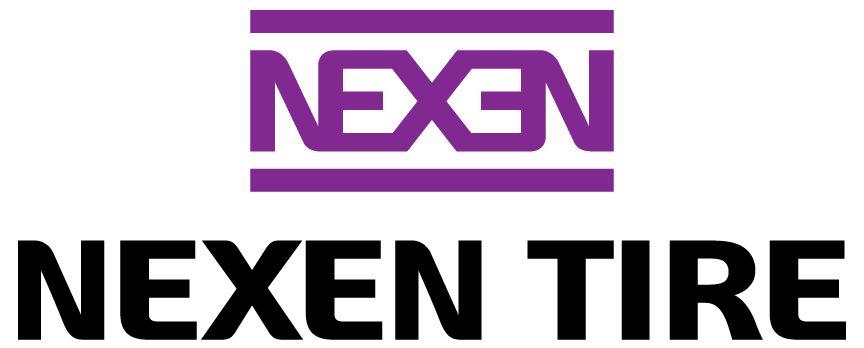 Nexen CP641 Tires
The Nexen CP641 tires are just what you need for all-season high performance driving. As a respected leader in the industry, Nexen doesn't disappoint when it comes to developing and manufacturing high performance tires. The CP641 line is a testament of the company's dedication to quality. These tires provide great traction and braking under wet and dry conditions thanks to its directional tread design which prevents hydroplaning and ensures that you are firmly planted to the road. The dual center rib helps enhance directional stability while the sectional design ensures quieter rides. The rubber compound makes the lifespan of these tires last longer with enhanced durability. Because it's lightweight, there's less risk of mechanical damage and with a little weight added, you get to enjoy significantly lower fuel consumption. With the the Nexen CP641 tires, you get an excellent value for your money.
4 wide straight grooves to maximize drainage and resistance to hydroplaning even when driving at high-speeds.
Rides comfortably well with no excessive noise thanks to its 5 random pitch variation which reduces pattern noise.
High performance during all seasons with long mileage and excellent drainage and directional stability.