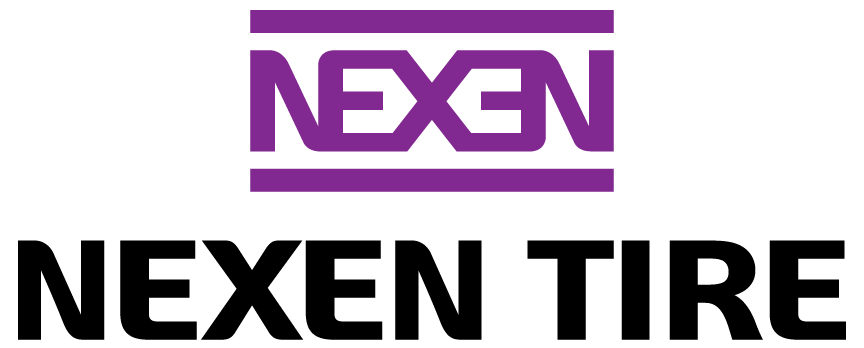 Nexen CP641 Tire Reviews
Overall
Dry
Wet
Snow
Comfort
Noise
Treadwear
Recent Reviews
df4bf0753fe51dcd7f1f3c06fa90b24a
Mario Rodriguez
is a Cautious Driver
On Nexen CP641 Tires
On

11/08/2017

gave an Overall Rating of
5.00
Dry
Wet
Comfort
Noise
Treadwear
e3730bf08a10e847888bd8e73ed304bf
pamela ephriam
is a Confident Driver
On Nexen CP641 Tires
On

08/09/2017

gave an Overall Rating of
4.00
Dry
Wet
Snow
Comfort
Noise
Treadwear
---
Comments:
great tire for the price
d0f7423e6e494bbabdbd1039696d474a
Dennis
On Nexen CP641 Tires
On

11/11/2015

gave an Overall Rating of
4.00
Dry
Wet
Snow
Comfort
Noise
Treadwear
---
Comments:
I was not enthusiastic about buying a tire that was not American made. Since I needed a 215/60/14 for my 1984 Fiero, there are few choices. That said, I am very pleased with these tires. They look great and add a nice touch to the restoration of my Fiero. Performance wise, the handling is nice and high speed highway driving is smooth and effortless. I would recommend the Nexen brand without reservation. As I put more miles on the car, I will update my comments. Also, SimpleTire is great! Thanks guys!
baff537505136ddf897656f7d7491446
Michael R.
is a Cautious Driver
On Nexen CP641 Tires
On

08/19/2015

gave an Overall Rating of
4.00
Dry
Wet
Snow
Comfort
Noise
Treadwear
eefc7288acceb6469693057eade7977c
Mark Williams
On Nexen CP641 Tires
On

03/17/2015

gave an Overall Rating of
5.00
Dry
Wet
Snow
Comfort
Noise
Treadwear
9406e3c325bfc9873426e5eda4ba6e18
Ray
On Nexen CP641 Tires
On

09/29/2014

gave an Overall Rating of
3.50
Dry
Wet
Snow
Comfort
Noise
Treadwear
---
Comments:
No excessive noise. Responsive, good grip in snow. Very very happy with these