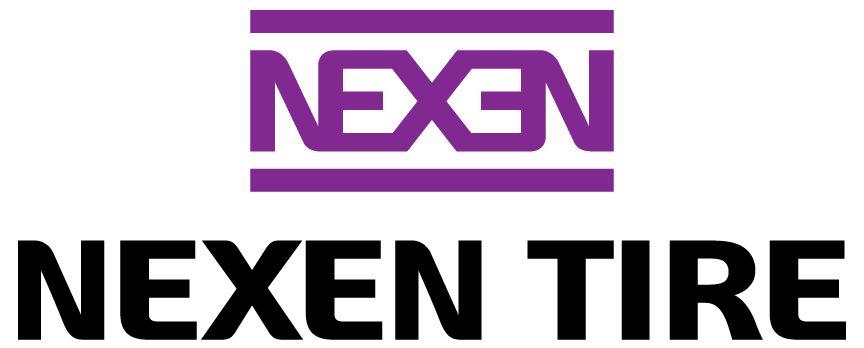 Nexen CP621 Tires
Designed for all-season reliability, the Nexen CP621 is a passenger tire specially designed to deliver outstanding year-round traction, handling, comfort and a long wear life. Featuring an all-season tread design with advanced compounding, this tire provides exceptional traction in most weather conditions, and even in light snow. Its solid construction gives it the strength and durability to meet the unique demands of day-to-day driving, while delivering outstanding rider comfort all season long. The Nexen CP621 comes with a black sidewall and H speed rating.
H Speed Rated
All-season tread design
Wet and dry traction
Select tire size for better results!
2 Tire Results Found
2
Sort By
Refine
FREE SHIPPING
SALE:
10% Off Nexen Tires: Apply Code: NEXEN10 at checkout
$
60.92
60.92
$
243.68
Set of

4
FREE SHIPPING
SALE:
10% Off Nexen Tires: Apply Code: NEXEN10 at checkout
$
72.99
72.99
$
291.96
Set of

4