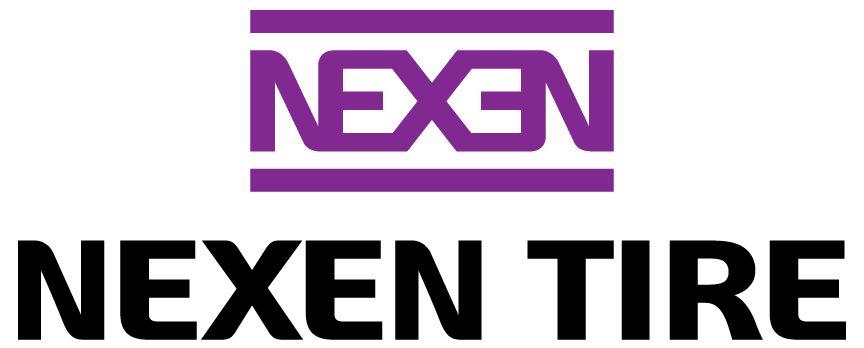 Nexen CP521 Tires
The Nexen CP521 is a performance tire that delivers outstanding reliability and handling for SUVs and light RVs. Featuring 4 straight wide grooves, the tire achieves excellent water drainage to combat the chances of hydroplaning. The specialized zig zag tread pattern and main groove ensure constant road contact for enhanced traction, braking and handling, even when a quick maneuver is required. Its unique shoulder design incorporates ribbing and is optimized to dissipate heat and improve cornering performance at high speeds.
T and H Speed Rated
UTQG 400 AA
Zigzag tread pattern
Select tire size for better results!
3 Tire Results Found
3
Sort By
Refine
FREE SHIPPING
SALE:
5% Off Tires For Your Car or Truck
$
85.92
$
81.62
81.624
$
326.50
Set of

4
FREE SHIPPING
SALE:
5% Off Tires For Your Car or Truck
$
129.92
$
123.42
123.424
$
493.70
Set of

4
FREE SHIPPING
SALE:
5% Off Tires For Your Car or Truck
$
159.92
$
151.92
151.924
$
607.70
Set of

4