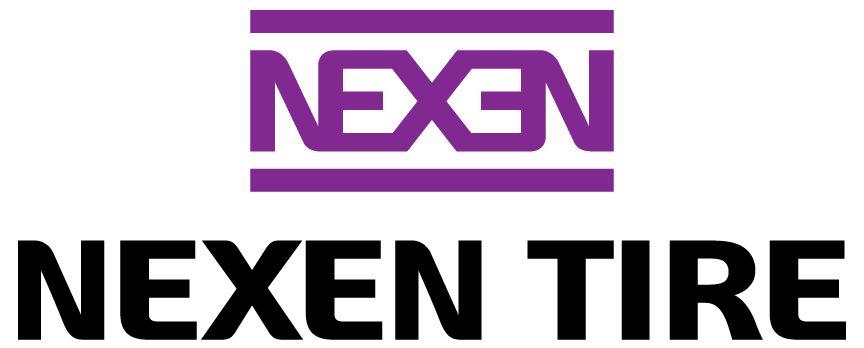 Nexen Aria AH7 Tires
For all-season driving comfort and performance try Nexen's Aria AH7 tires. These are both performance and passenger tires for cars, light trucks, and SUVs. H and T speed rated, the Aria AH7 tires can take you from season to season, fuss-free. These tires come with an 80,000-mile warranty and computer-optimized tread designs that keep your tire holding to the road under any condition. Designed with quality materials, the Nexen Aria AH7 tires can last you a long, long time and provide excellent handling, traction, and comfort the whole way through. Enjoy the quiet with noise-reduction tread patterns, and feel safe in inclement weather with the five pitch tread arrangement which expels water and snow while reducing noise. The increased block stiffness is designed for precise cornering and exceptional grip. The uniformly designed center width keeps your tire wear even and fuel efficient from day 1 to day 1,000 and more.
Rated for T and H speed driving.
Four-groove tread design keeps your tires on the road in wet weather and expels water like a pro.
Specially designed center width prevents one-sided wear and keeps your treads gripping even longer.