Replacing
tires is now
way

simple.
55 million tires from over 300+ brands
A nationwide network of 20,000+ local installers
15 tire types including specialty, commercial, and farm
Vehicle

Tire size

Tire brand
LIMITED INVENTORY - SALE ENDS SOON
Tire sales, rebates and installation deals.
Thousands of tires on sale while supplies last!
Promotion valid Jan 26 - Feb 01, 2021

Up to 45% off installation
Get professional installation as low as $21.99 per tire at select installer locations
Promotion valid Jan 15 - Feb 28, 2021

Save up to 20% on thousands of winter tires
Promotion valid Jan 08 - Feb 28, 2021

Refer your friends and make $10 when they purchase*
Promotion valid Aug 10 - Dec 31, 2021
What drivers look for.
We know, buying tires online may feel complicated. That's why we're here to help. We empower you with data and reviews to make you comfortable to find tires and installers near you.


Get up to $100 back in manufacturer rebates on top brands like Hankook, Firestone, Pirelli & more
Rebates are issued via prepaid gift card by the manufacturer after online or mail in submission. See manufactuer offer details for submission instructions and terms & conditions.
View tires on promotion
Give up to 20% off and get $10 gift card
Give friends upto 20% off, and you'll get $10 gift card when they purchase.
Refer a friend
Why replace with us
4.8
Rated by 155,000+ verified customers
Shopper Approved actively collects reviews from actual verified customers, which helps more accurately reflect customer's overall satisfaction with this company.
See reviews from all SimpleTire customers
Great deal
We did a price comparison. We saved about $121 with SimpleTire.
Andrew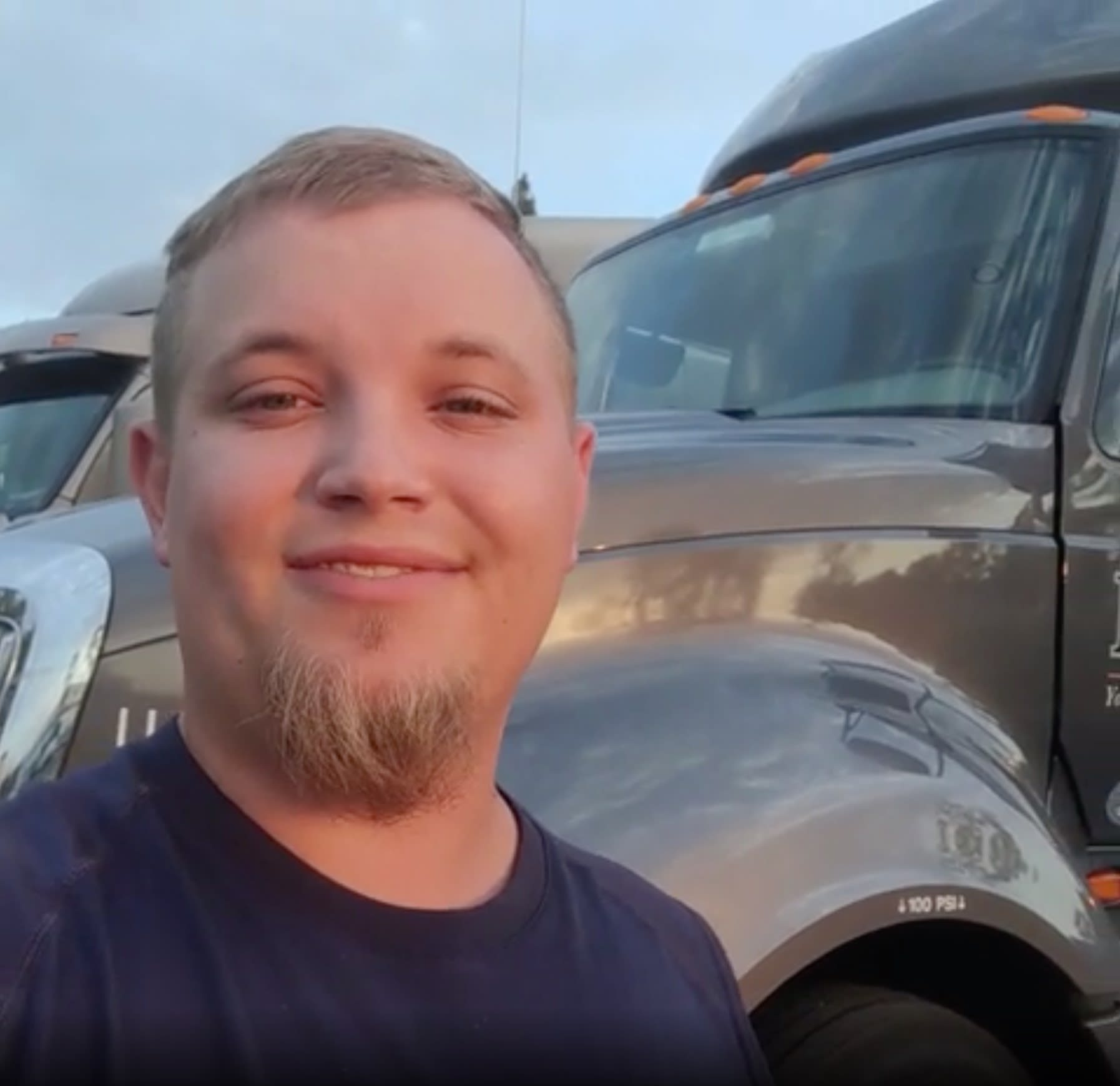 Easy installation
Great service and less expensive than going to the dealership.
James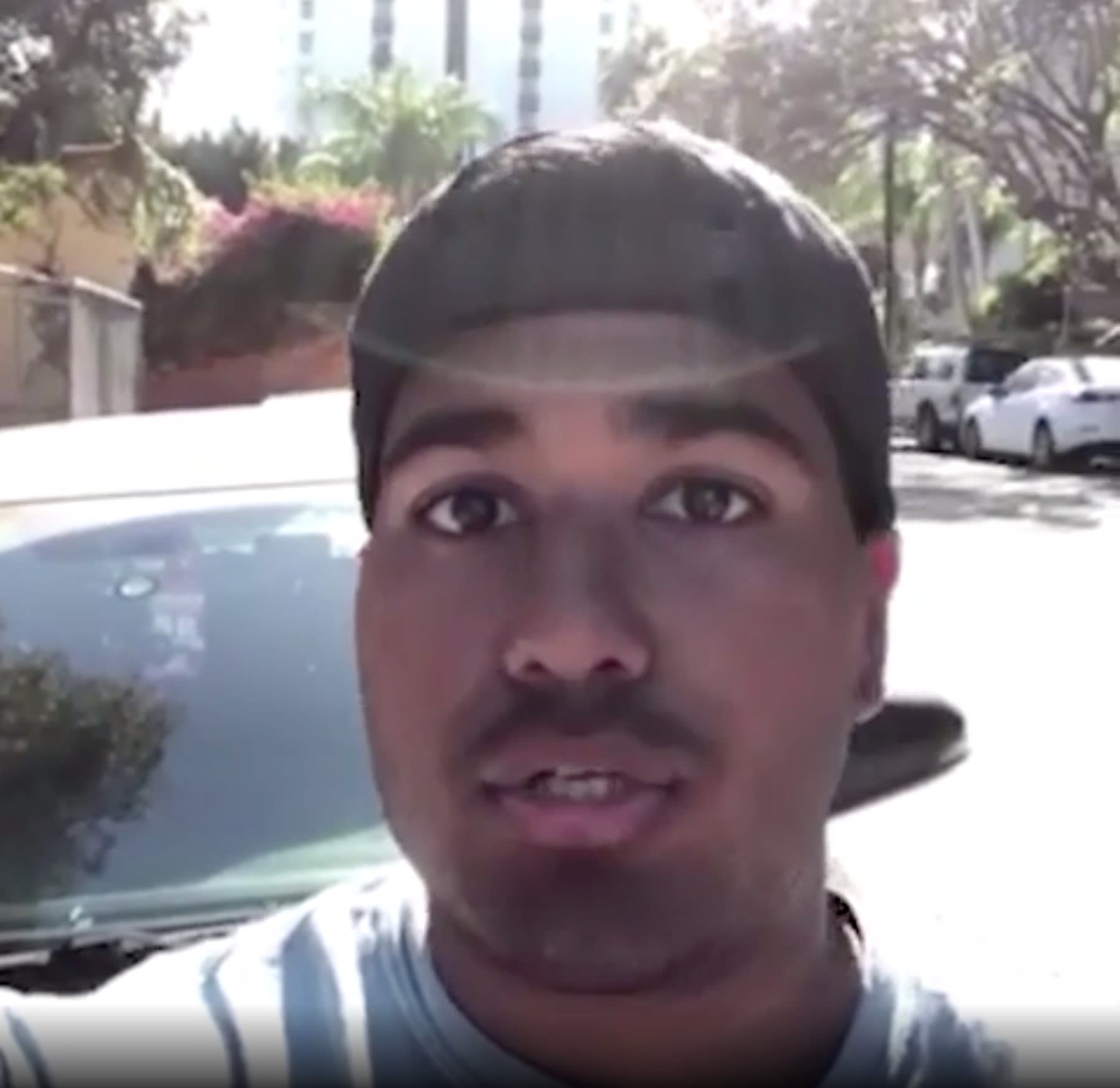 Huge inventory
I bought several tires on different orders and I'm totally satisfied.
Melissa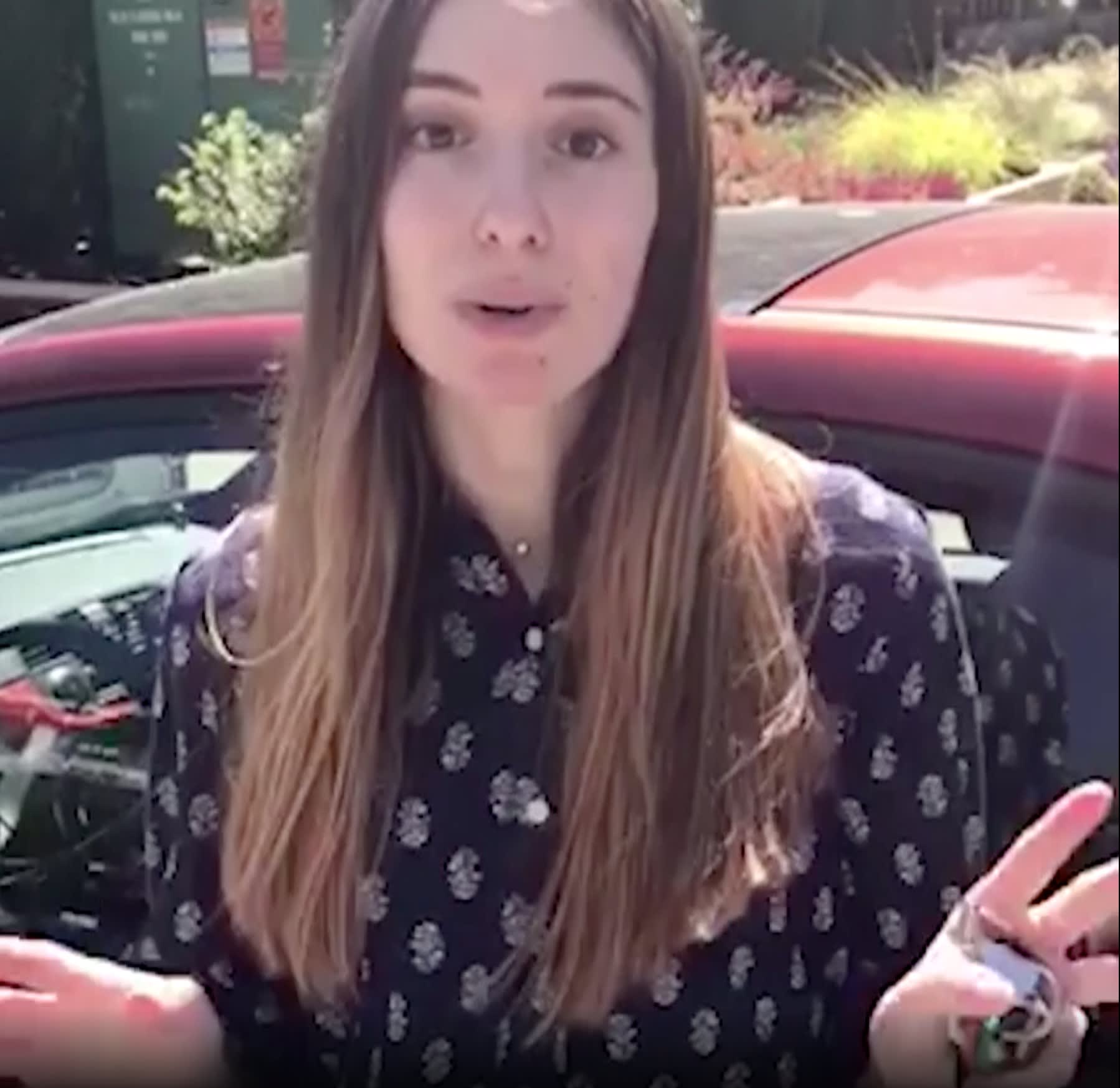 Fastest-growing

Innovative

A new way