All Tire Brands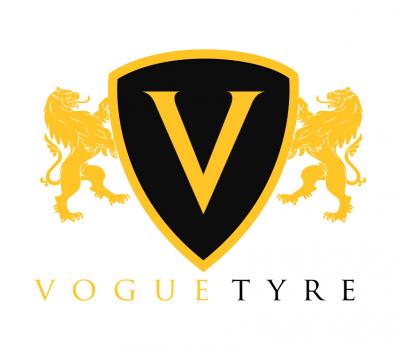 Vogue Tires by Line
Vogue Tires was founded in 1900's and is based in Chicago. Vogue Tires has remained a leader in vehicle customization by providing custom tires, wheels, and accessories through new car dealerships, select tire dealers, and company-operated custom centers. Being at the forefront of new trends and design.
Vogue tires are the original white wall tires and look great with their new color strips on the sidewalls giving the tires a distintive look for your custom vehicle. These tires are very popular for custom wheel applications.
We make the tire shopping and buying experience Simple. You'll be able to buy Vogue tires online through the brand you trust. No matter if your searching for Vogue tire reviews, Vogue tires for sale or just the best Vogue prices, discounts on a cheap budget.
Other Popular Tire Brands