General

»
Grabber AT2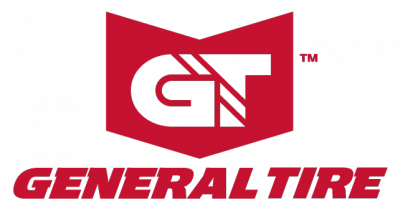 General Grabber AT2 Tires
Tough all-terrain tire designed with an aggressive, self-cleaning tread pattern that provides off-road traction, durability and impressive paved road performance.
5-row tread pattern with multiple traction edges
Directional double v-shaped tread pattern
Highly-engineered acoustic tread pattern
Snowflake approved and studdable design
Innovative tread design promotes uncompromising off road traction
Designed to increase tread life
Allows the aggressive tread pattern to remain quiet during road and highway driving
Meets the severe snow service requrements of the RMA and RAC
Enter Zip
Why?
* Enter your zip code to see shipping estimates.
Other General Tire Lines
Related Tires
Related Articles