General

»
Altimax RT43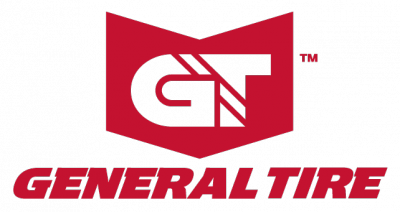 General Altimax RT43 Tires
SimpleTire.com carries General tires in multiple sizes. Get the right tire size that works for your car or truck below. General Altimax RT43 tires are a high quality tire line and brand. These Passenger tires are designed to be durable and provide the traction your need for your car or truck application. We offer the best tire prices online and often carry a large selection of General - Altimax RT43 tires. Prices can change frequently due to inventory sourcing so get your tires now at the currently listed prices.
Enhanced construction has given General Tire's new all-season touring tire, the AltiMAX™RT43, a quiet and comfortable ride, year-round traction, even wear, and extended treadlife.
Replacement Tire Monitor Technology (RTM®)
Visual Alignment Indicators (VAI®)
Peak Anti-Slip Sipe Design Technology (PASDT)
Low Surface Abrasion Technology (LSAT)
Acoustic Modulation Sound Technology (AMST)
Twin Cushion Silica Tread Compound
Reactive Contour Technology
Enter Zip
Why?
* Enter your zip code to see shipping estimates.
Customer Rating
Overall
Dry
Wet
Snow
Comfort
Noise
Treadwear
Other General Tire Lines
Related Tires
Related Articles